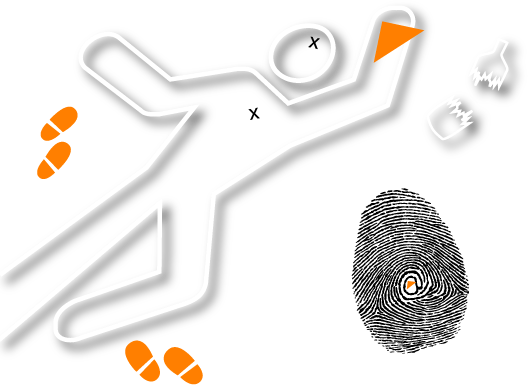 Every now and then we ask ourselves what makes us come to work every morning?
Carpenters make furniture, plumbers lay pipes, architects build structures.
So, what do we do?
What we do may not provide the answer to world peace but at Cornerstone we'd like to think that in some way we're changing the world for our clients business.
In however miniscule a way.
Inspite of the long tea breaks and the short days, despite the lack of briefs and the presence of deadlines, amidst the egos and the chaos, something works.